Authorities Thursday announced federal indictments against a Bakersfield chiropractor and two others suspected of conspiracy to commit health care fraud and 15 counts of health care fraud.
Chiropractor Na Young Eoh, 41, of Bakersfield, and chiropractor Bahar Gharib-Danesh, 38, of Woodland Hills, were arrested Thursday; and clinical psychologist John Terrence, 72, of Marina Del Rey, was given a summons to voluntarily appear before the U.S. District Court in Fresno within the next 30 days.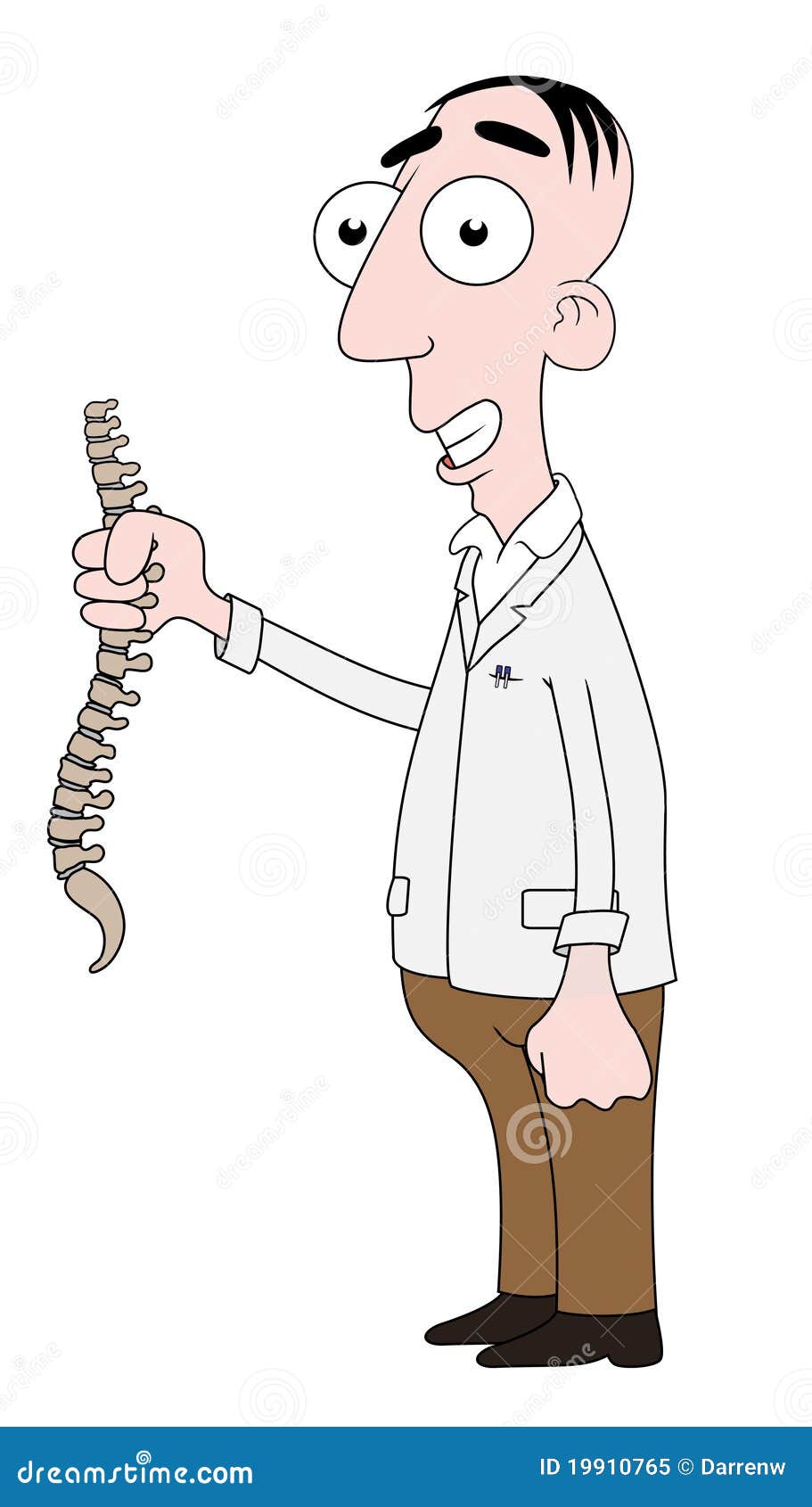 Gharib-Danesh was a chiropractor and the manager of Pain Relief Health Centers (PRHC), according to the indictment returned on July 2. Los Angeles-based PRHC had clinics in Bakersfield, Visalia and Fresno, as well as in Los Angeles County. Eoh was the treating physician for PRHC's Kern County workers' compensation claims. Terrence was a clinical psychologist who saw patients from the Bakersfield clinic.
PRHC recruited workers claiming to have an injury, authorities said. In treating the patients, Gharib instructed her staff to add as many injured body parts for treatment as possible to generate higher billings. Nearly every patient was scheduled for the same treatments, and the maximum amount of treatments allowed by law was generally billed to the insurance company. Eoh operated out of the Bakersfield Clinic, the Visalia Clinic, and the Fresno Clinic and would sign the treatment plans and referral forms.
If insurers denied a claim of injury, a lien would be filed, and the claims would either be litigated before the California Workers' Compensation Appeals Board or settled by negotiations through the parties, authorities said. Lien settlements for less than the full amount of the claim were acceptable because of the high volume of patients recruited and by the large amount of medical fees generated, authorities said.
Gharib directed Eoh to refer all patients who came into the clinic to Terrence for a psychological evaluation, regardless of the injury the patient reported, according to the indictment.
If convicted, each defendant faces up to 20 years in prison and a $250,000 fine on each count.