In this video interview with Dr. Dale Goode, he shares some of the wisdom gained from his more than 57 years serving the greater Melbourne, FL area as a Doctor of Chiropractic.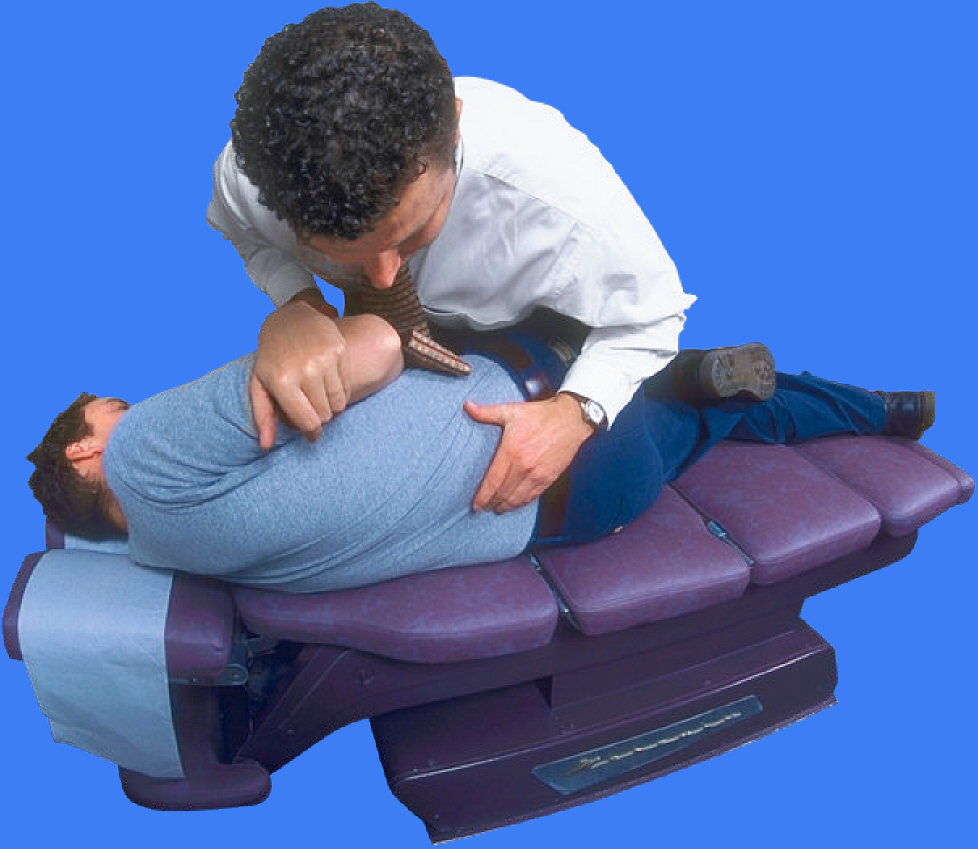 Original Video At: http://youtu.be/NB-RUW2fQJM
Dr. Goode has seen his share of patients and experienced many amazing stories of recovery, first hand. There are very few (if any) chiropractors still actively practicing in the Brevard County FL area with as much knowledge and experience, and wisdom as Dr. Dale Goode.
Dr. Goode's legacy of 57 years as an actively practicing Chiropractor, has attracted much admiration from his friends, family, community, and of course, his patients.
Before becoming a Chiropractor in 1954, Dr. Goode served in World War 2 as a medical technician and assistant, and even sold vacuums and cookware to help pay his way through Chiropractic College.
More about his practice and areas of focus can be found on his website: http://www.GoodeChiropracticMelbourne.com
Video Production and Marketing courtesy of: http://www.HometownDomination.com