If you have chronic low-back pain but have been dissatisfied with treatments such as physical therapy, spinal manipulation, or even surgery, researchers say the answer to your problem may be in the way you walk. Health Correspondent Dr. Dave Hnida of CBS News affiliate KCNC-TV in Denver reports.
A study published in this month's Journal of the American Podiatric Medical Association has found that some chronic low-back pain cases may be caused by an abnormality in the way a person walks. Scientists found that corrective shoe inserts - also known as orthotics - helped the problem in most cases.
The researchers studied 32 patients with low-back pain who had received treatments such as surgery unsuccessfully in the past, and found that all of them had gait abnormalities.
After the patients were fitted for shoe inserts to correct their imbalance, 84 percent experienced an improvement. A follow-up examination more than a year later found that the pain relief lasted more than twice as long as with previous treatments.
For those with recurring back pain who are unable to get relief from other standard treatments, a trip to the podiatrist may ease the problem. If one has an abnormal gait, corrective shoe inserts may be the solution, Hnida says.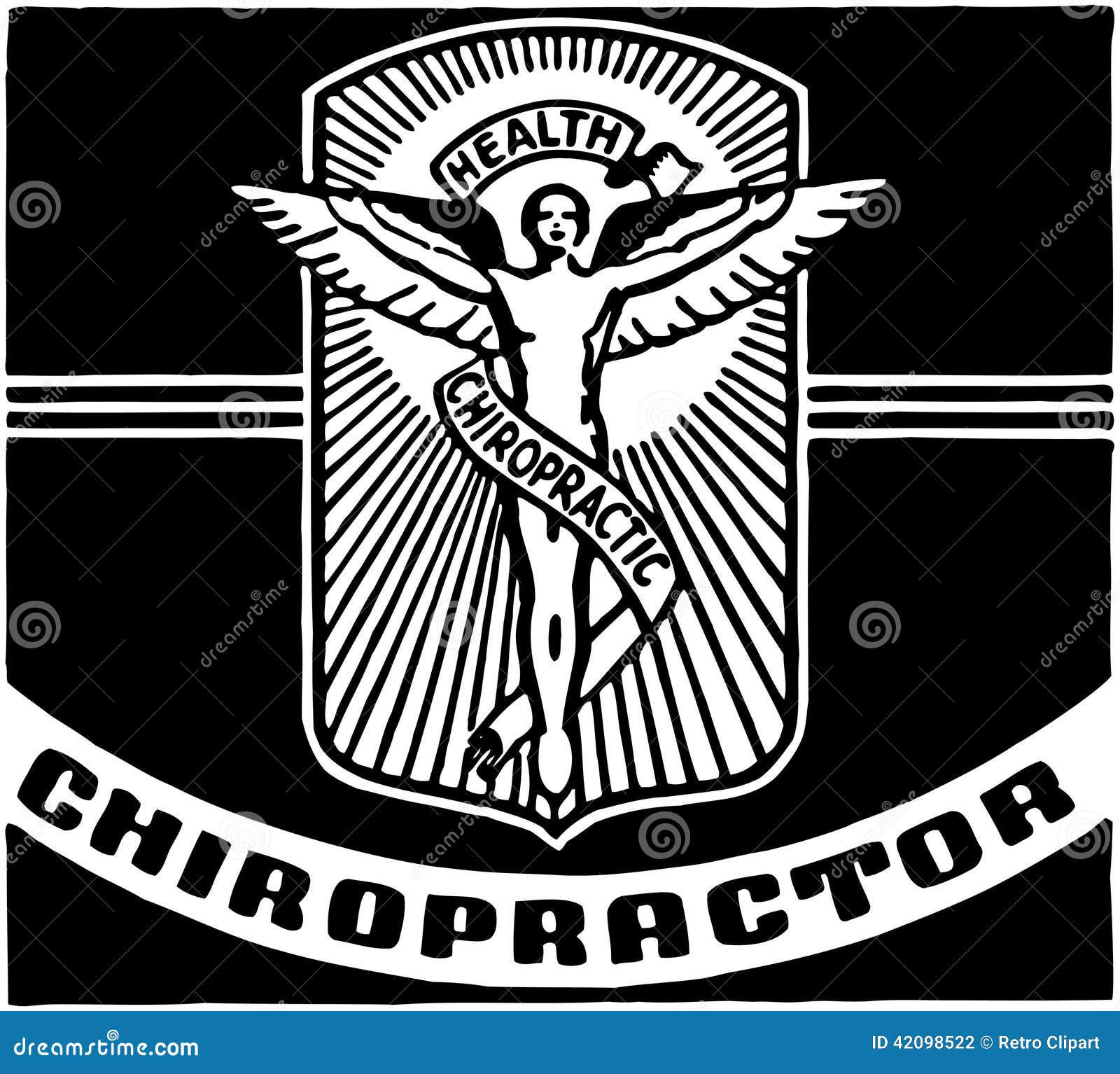 Reported By Dr. Dave Hnida
Copyright 1999 CBS. All rights reserved.